Community Pot Project 2019/20: Carers' Centre Bath and North East Somerset
At the beginning of 2020 we invited organisations across B&NES to apply for our Community Pot fund. The B&NES Carers' Centre received funding to extend their support line hours, as a result of the COVID-19 pandemic. Read more.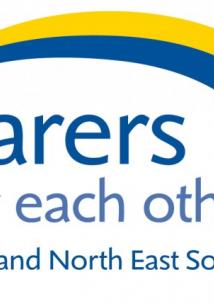 The aim of this project was to extend the Carer Support Line hours to maximise the support they could provide to carers during the Covid-19 pandemic. 
Carers has been particularly adversely affected by the pandemic, with the majority of carers living with someone over 70 or someone who may be immunocompromised. 
This project aimed to give carers more access to reliable advice, emotional support, and signposting. 
In March 2020 B&NES Carers Centre extended their Support Line opening hours from to 8.15am - 12.30pm to 8.15am – 3pm Monday to Friday. The funding they received from the Community Pot helped them to continue these extended hours to provide this much needed lifeline to carers throughout the pandemic.