Your story has the power to make a difference.
The more people share their ideas, experiences and concerns about NHS and social care, the more services can understand what works, what doesn't and what people want from care in the future.
If it matters to you, it's likely it matters to someone else too. We want to hear your views. Get in touch and share your story.
Non Emergency Patient Transport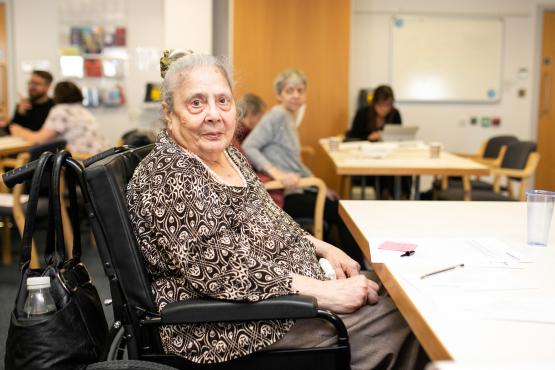 This service is provided by E-Zec Medical Transport. We are interested to hear people's experiences of using this service, including the new Patient Transport Advice Centre (PTAC) that has been set up.  
We are also interested to hear from those people who are not eligible for non-emergency patient transport to find out how they are accessing local health services.
We have been engaging with people this year about this and will shortly be publishing a report.
Changes in over-the-counter prescribing
The NHS is having to make huge financial savings and as a result changes are being made to the prescription of over-the-counter medicines.
We are keen to understand the impact that these changes are having on local residents and have been speaking to people this year to hear about their experiences. We are collating our findings which are soon to be published in a report.
Accessible Information Standard
We wanted to understand the impact that the Accessible Information Standard legislation had on people's experiences of using local health and social care services.
During autumn and winter 2017, we carried out a series of visits to gather people's feedback, in addition to a running survey.
NHS Long Term Plan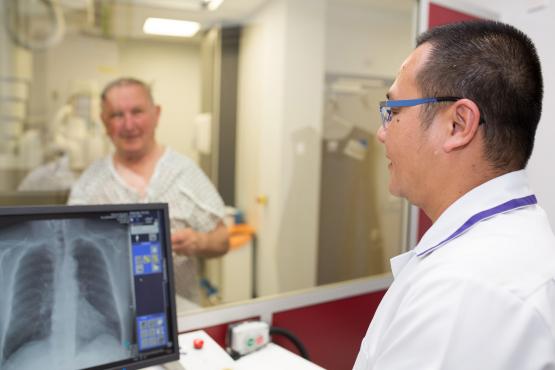 In March and April 2019 we spoke to people across Bath and North East Somerset, Swindon and Wiltshire (BSW) to find out what changes they would like to see to local NHS services with additional funding from the government.
The findings from this and the Our Health, Our Future engagement work by the BSW Sustainable Transformation Partnership will be used to shape our local system's five year plan.