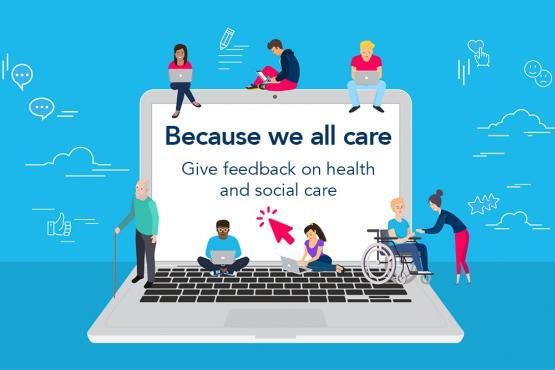 Have your say
For services to change, they need to hear from you. Share your experiences of health and social care, and encourage others to do the same, so that our NHS and social care services can spot issues and know how to improve. It only takes five minutes to complete our short, confidential survey. #BecauseWeAllCare
Non Emergency Patient Transport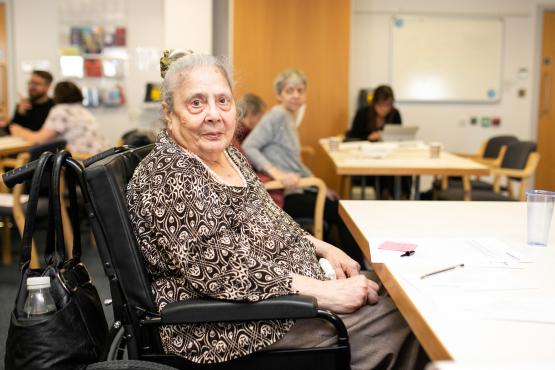 This service is provided by E-Zec Medical Transport. We had been hearing that accessing Non-Emergency Patient Transport (NEPT) was becoming increasingly difficult. In 2019 we held a public meeting to find out more from residents who use this service.
In 2019/20 we also funded West of England Rural Network (WERN) to carry out a project on rural isolation in B&NES which also covered issues people were experiencing with NEPT.
The findings of both pieces of work have fed into a national review being carried out by NHS England. A final report on this review is awaiting publication.
Mental Health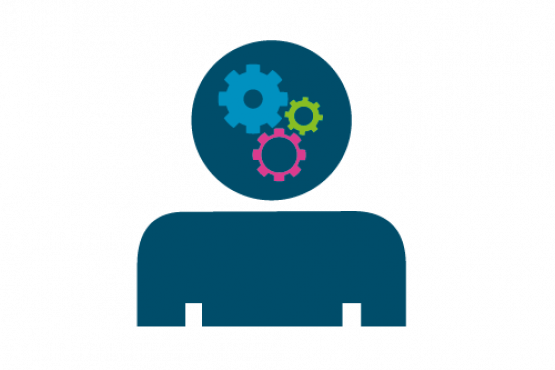 The NHS Long Term Plan committed to improving and widening access to care for children and adults needing mental health support.
We want to find out from residents in Bath and North East Somerst what their experiences of mental health services, what is working well and what could be better.
COVID-19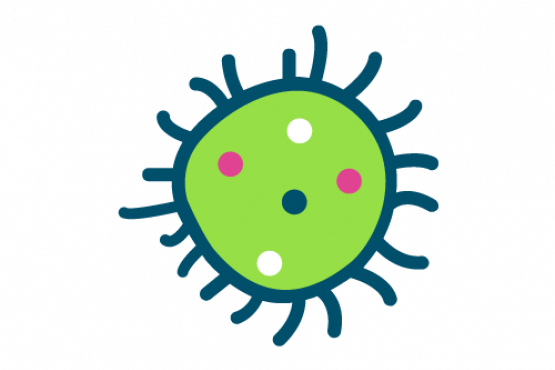 We wanted to understand the impact that COVID-19 has had on people accessing health and social are during the pandemic.
In April 2020 we launched a COVID-19 insight survey inviting residents in Bath and North East Somerset to tell us their experiences during this time. 
As the pandemic continues we are constantly monitoring what people are telling us and sharing what we hear with our commissioners.
NHS Long Term Plan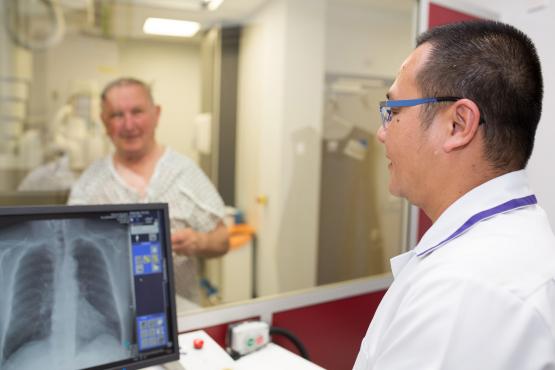 In March and April 2019 we spoke to people across Bath and North East Somerset, Swindon and Wiltshire (BSW) to find out what changes they would like to see to local NHS services with additional funding from the government.
The findings from this and the Our Health, Our Future engagement work by the BSW Sustainable Transformation Partnership will be used to shape our local system's five year plan.