Our volunteers are at the heart of what we do.
Our volunteers are out in the community everyday listening to people to find out if health and care is working for them in Bath and North East Somerset.
Whether you want to gain valuable work experience, help improve care in your community or learn new skills, there are lots of ways you can join us to make a real difference.
Our volunteers support us in many different ways. From speaking to local people to find out what they think about health and care, to using these views to influence those who run services, volunteers play an important role here and we couldn't do it without them.
It is a great way to learn about the health care sector form a different point of view. My listening and communication skills have developed hugely, and my confidence has grown massively with talking to new people.
- Healthwatch Volunteer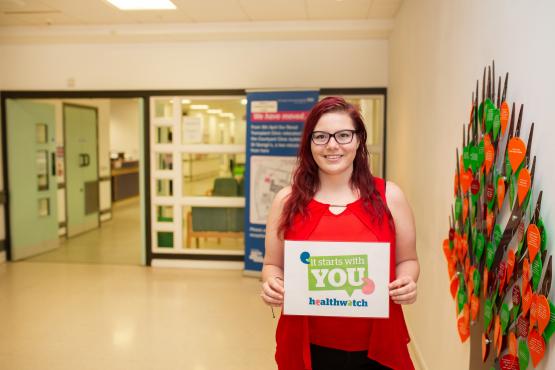 What can I do as a volunteer?
Our volunteers help us in a number of ways. Whether you have an hour to spare or you're looking for a more regular committment, there are a range of ways you can get involved.
14
People gave up their time last year to help us make a difference to local health and care services in Bath and North East Somerset.
Isabelle's story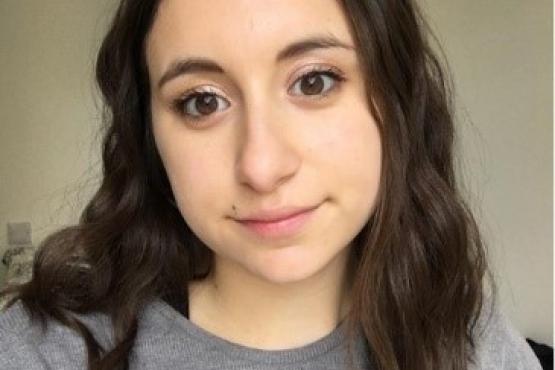 Read how volunteering boosted the confidence of student volunteer, Isabelle. 
Volunteer Roles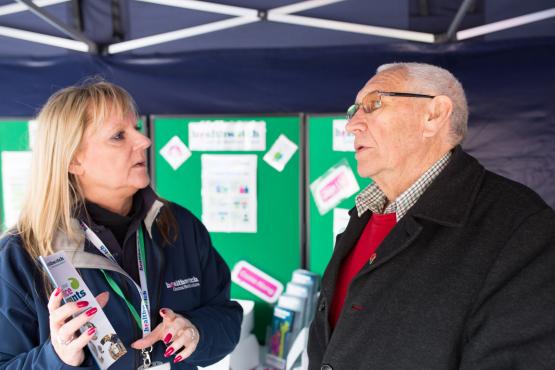 Read about the volunteer roles available with us and find out how to apply for a role.
Through volunteering, I have constantly felt like I'm doing something positive, and making a difference to health and social care.
- Healthwatch Volunteer