Community Pot Project 2019/20: Bath Rugby Foundation
At the beginning of 2020 we invited organisations across B&NES to apply for our Community Pot fund. Bath Rugby Foundation received funding to look at the barriers to employment for young adults with SEND transitioning from school or college.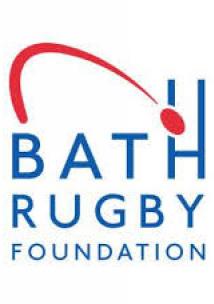 Key findings
In the research carried out by Bath Rugby Founding, through talking to young people, parents/carers and external organisations, they discovered;
Actions plan and road map for the young persons employment needs to be outlined earlier specifically surrounding work environment and employability skills.
The understanding and appreciation of the difference between a home, school and workplace expectation as this needs time to be adapted to. Therefore, a proactive and supportive approach from the young person, parent and external organisation is needed and can help this process from an earlier stage rather than it coming as a bug change later on when transitioning.
Young people with SEND are not looking for specific jobs for them. Instead are hoping to work within an environment that is supportive regardless of role. Employers understanding of how to build their own and young person's confidence with work.  
Clarity on what is expected in a workplace and to have a timeline in role moving forward. Whether it is a paid position or voluntary, the young person needs a support mechanism to understand how to begin and how things will change. So, all can be accountable and aware of steps to get to agreed destination. A review process would serve to mediate the progress made and keep information given consistent.