Community Pot Project 2019/20: Bath Institute for Rheumatic Diseases
At the beginning of 2020 we invited organisations across B&NES to apply for our Community Pot fund. Bath Institute for Rheumatic Diseases was awarded funding from this to produce a series of four podcasts about rheumatic diseases. Read more.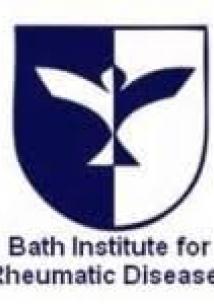 Between June and December 2020 BIRD recorded and published 4 Rheumatology podcast series:
Osteoporosis – 4 podcasts covering an overview of the condition, medications, physiotherapy and patient experience.
Vasculitis – 3 podcasts covering an overview, medications and specialist clinic information.
Young Adult Arthritis – 3 podcasts covering the transition from paediatric care to the adult care clinic at the Royal National Hospital for Rheumatic Diseases, RUH Bath. 1 podcast discussed pregnancy and arthritis in young adults.
Axial Spondyloarthritis (axSpA) – 5 podcasts featuring an overview of the condition, symptoms, research updates and projects, staying active and a special podcast with the Chief Executive Officer of axSpA charity NASS.
In total 15 podcasts have been recorded and published, totalling over 321 minutes (5 hours) of podcast material. The podcasts varied in length from 25 minutes to 45 minutes.