Community Pot Project 2019/20: Action for M.E.
At the beginning of 2020 we invited organisations across B&NES to apply for our Community Pot fund. Action for M.E. received funding to address health and social inequalities for adults with M.E. by providing a number of channels of support.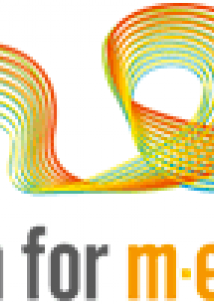 Action for M.E. received funding from us to deliver advocacy workshops and one to one casework with adults with M.E. living in Bath & North East Somerset (BANES). The project ran from June 2020 – February 2021 and worked with twenty one beneficiaries during this time.
This report collates data relating to:
the severity of illness,
and health inequalities and barriers to services experienced by people with M.E.
This was drawn from consultation with project beneficiaries and over 4,000 responses to Action for M.E.'s 2019 Big Survey.