'Long COVID' sufferers to receive help as support is introduced
Patients in Swindon, Wiltshire, Bath, and North Somerset are now able to receive dedicated care and treatment for symptoms associated with 'long COVID'.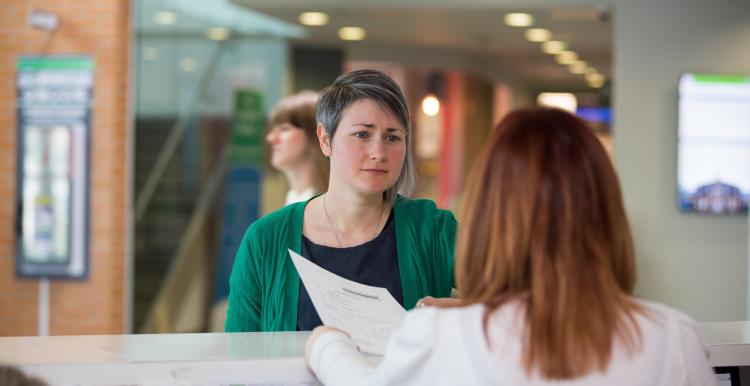 Starting as of Tuesday 1 December, care and treatment will be offered to those who have recovered from COVID-19, but are still living with its long term debilitating side effects.   
More than 100,000 people across the country could be living with long term COVID symptoms such as brain fog, stress, and ongoing pain. 
Under the NHS plan, GPs, hospital consultants, and other frontline health and care staff can arrange for patients with symptoms to undergo a dedicated long COVID assessment.
Once other conditions have been ruled out, patients will be offered support in the form of self-care, peer-to-peer help groups, or virtual clinics with experts from different health and care specialities.
Speaking of the new support service, Dr.Ruth Grabham, Medical Director, Bath and North East Somerset, Swindon and Wiltshire, said,
" I hope this new service will make a real difference to so many in our communities, some of whom have had their lives turned upside down by coronavirus, with a proportion going on to suffer from its long-lasting side effects."
Note - Patients can only receive care through an NHS referral and cannot self-refer.
People showing symptoms for 'long COVID' are encouraged to speak to their GP.
More information about other local health and care support services can be found online at www.bswccg.nhs.uk.