Free Flu vaccines to be offered to people aged 50 - 64 years of age
People over the age of 50 will be able to get their free flu vaccine from 1 December in the next phase of this year's expanded flu vaccination programme, the government has confirmed.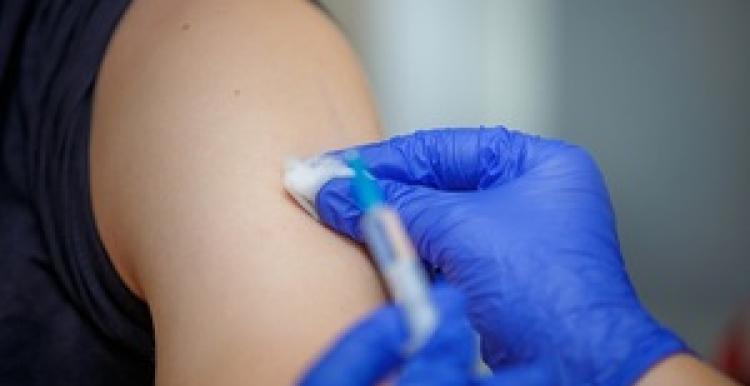 Individuals aged 50 to 64 will be able to get a vaccine from their GP or pharmacy. 
Additional stock to vaccinate this new group can be ordered by GPs, trusts, and pharmacists from the centrally secured government supply of over 7 million vaccines.
The extended offer comes as part of the most comprehensive flu vaccination programme in the UK's history this winter, alongside plans to support the NHS as it continues to respond to coronavirus and to relieve winter pressures on A&E and emergency care.
Influenza vaccination is a critical tool this and every winter to prevent severe illnesses and potential hospitalisations for thousands of people. I urge all those who are eligible for the flu vaccine, including the new group of 50 to 64-year-olds, to book their appointments as soon as they can.
The roll-out of the flu vaccine to over 50s is separate from any future COVID-19 vaccine roll-out. 
Further details on the COVID-19 vaccination deployment plan will follow.