Smokers and obese patients to be helped to get fit for surgery
The Bath and North East Somerset Clinical Commissioning Group (CCG) has agreed to proceed with new plans to tackle obesity and smoking.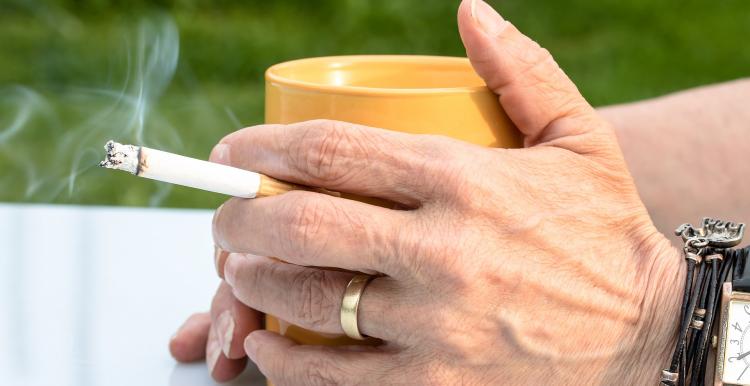 From next month, patients in B&NES with a BMI (body mass index) of 30 or more or who smoke will be supported to lose weight and/or quit smoking prior to non-urgent, routine surgery. 
Studies show that patients who succeed in adopting a healthier lifestyle have a reduced risk of complications during and after their operation, recover more quickly and experience long-term health benefits. This follows a 10 week consultation asking the public for their views on this.
To read the article in full click here.