Read our annual report for 2019/20 and find out about all the brilliant work carried out by our team and our wonderful volunteers throughout the year.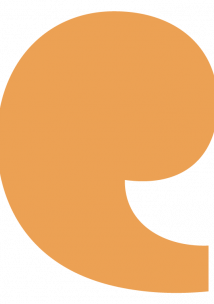 Summary
Last year we heard from 750 people who told us about their experience of a number of different areas of health and social care. This has increased by more than 500 from last year and is in no small part due to the introduction of our community pot fund and the brilliant projects which were delivered as as result of this. We could not be more proud of this!
In total we heard from 532 people via the community pot projects, 190 people through our own engagement work on Non-Emergency Patient Transport and Over-the-Counter Prescriptions and a further 28 people through our website, calls and emails.
It goes without saying that we could not have achieved any of this without the hard work and dedication of our fantastic volunteers. 
Key projects and work priorities
Delivery of the community pot projects
Non-Emergency Patient Transport
Quality Accounts
Specialist Dental Care review in the South West
Over-the Counter Prescriptions
Volunteers representing us at meetings, such as the Dignity and Respect meeting at the RUH
Thank you
We want to say a huge thank you to everybody who has shared their views, worked on projects and volunteered with us this year to help make health and social care better across Bath and North East Somerset.
You can find out more about what we've heard and the projects we have been working on in our Annual Report.
If you need this report in a different format, please email info@healthwatchbathnes.co.uk or call 01225 232 401.