Bath Area Play Project Community Pot Report 2018/19
Me in Mind was a small project that listened to children and young people about their feelings and emotions in relation to their mental health. Bath Area Play Project focused on children that were home educated, school refusers and children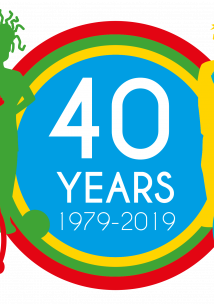 Me in Mind was a small project that listened to children and young people about their feelings and emotions in relation to their mental health. Previous consultation, as part of the Mental Health Review, did not include children under 16 years and as Bath Area Play Project come into contact with so many children under 16 that are affected by mental health, they wanted to ensure that their voice was heard too.
They planned to focus on children that were home educated, school refusers and children who do not usually have their voice heard. The main outcome was to share the voice of these children that have found services difficult to access and to share these findings with the appropriate teams so that practice can change.
Bath Area Play Project met with and listened to 21 children ranging from 6 years to 18 years of age.
Key themes
Through conversations, activities and groups, children told Bath Area Play Project what they found helpful in dealing with emotional difficulties, anxieties and stress:
Talking therapies in a one to one setting
Mentoring schemes – being able to discuss any difficulties with a trusted worker while doing fun activities or just being able to talk away from their home environment.
Group settings where they could be with their peers and have fun yet also discuss any issues that they may be having.
Online Mental Health services had been used by the older children as had phone lines – some felt this was helpful as it was immediate and could be accessed at any time.
Specific support from organisations with practical strategies that young people can use e.g. Nurture groups and Therapy sessions in schools
They had also found some healthy ways to release stress, several of them had a creative outlet and used drama, dance and music to help either in organised group sessions or individually at home.