CEO Appointed to Lead Partnership of Health and Care Organisations
Sue Harriman, CEO of Solent NHS Community and Mental Health Trust in Hampshire, has been appointed designate Chief Executive of the NHS Bath and North East Somerset, Swindon and Wiltshire (BSW) Integrated Care Board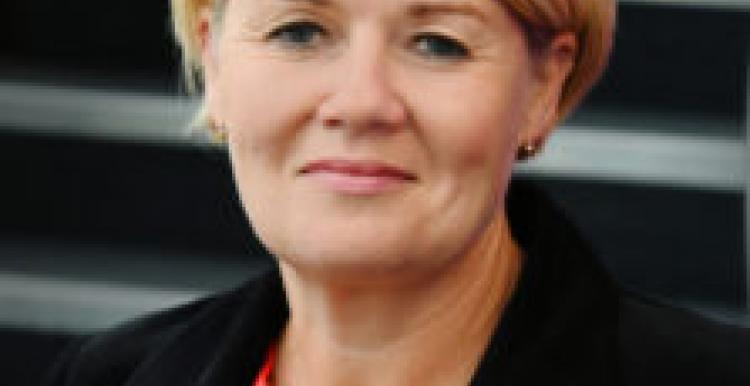 The BSW Integrated Care Board, which is due to be established in April 22, will be the new statutory NHS organisation responsible for planning and delivering health and care services and is being set up as part of the government's new health and care reforms.
The ICB will work collaboratively with partner organisations including the VCSE sector and people and communities in each Integrated Care System (ICS).
You can download the full press release below.
CEO appointed to lead partnership of health and care organisations
For more information about BSW Partnership visit www.bswpartnership.nhs.uk.