Foster Care Fortnight 2021 - putting fostering under the spotlight
In recognition of Foster Care Fortnight, we are putting the spotlight on fostering a child, sharing foster care stories, and how you can get involved.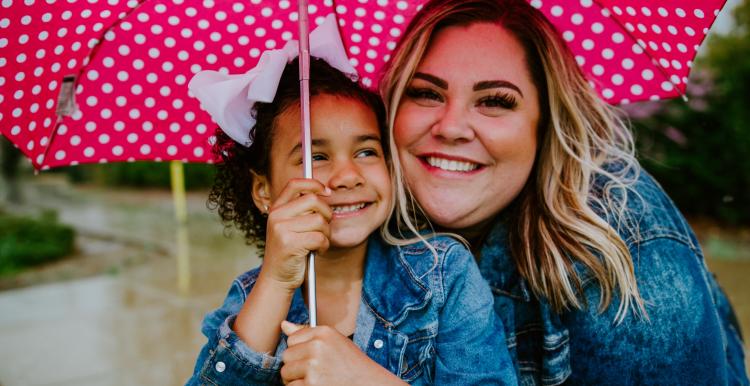 Foster carers play an essential part in not only ensuring children and young people's day-to-day care but championing an individual's needs at a crucial time. At present, there are over 70,000 foster carers in the UK.
What role do foster carers play in helping children and young people? 
Foster carers provide a safe haven either on a temporary or long-term basis for children or young people who are in need. They can help not only with basic needs but challenging behaviours, health, and wellbeing. 
What are the benefits of foster caring? 
Aside from providing a home for a child who otherwise may be displaced, as a foster carer; you can learn new skills, provide a service to your community, feed a passion for a change of career, help others around existing work, and receive financial benefits. 
Are there different types of fostering? 
Yes, as previously mentioned there is a short and long-term fostering. However, these are not the options if you are interested in getting involved;
How do I find it if I am eligible to foster? 
The basic requirements for someone to become a foster carer are;
Over 21 years old
Have a spare bedroom
In addition to the above, you will need to have patience, commitment, and good communication skills. Click here for more information
I have questions is there someone I can talk to? 
Yes, you can contact Bath & North Somerset Council here. Or give them a call on, 01225 394949.