New Health Authority to be led by former Director of Public Health, Swindon, Dr. Jenny Harries
A new agency that will plan for, prevent, and respond to external health threats such as infectious diseases, will be led by former, Director of Public Health, NHS Swindon, and Swindon Borough Council, Dr. Jenny Harries.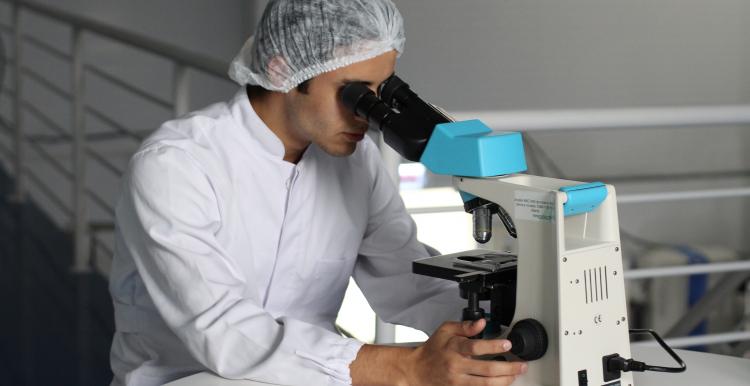 The UKHSA – previously the National Institute for Health Protection will equip the UK with the tools to respond in a fast and effective manner to future threats and pandemics. 
The new UK Health Security Agency's first focus will be the continued fight against the  COVID-19 pandemic.
Dr. Jenny Harries has a wide scope of experience and knowledge from her previous work with the Joint Committee for Vaccination and Immunisation (JCVI). As well as her key role in the UK's response to infectious diseases, epidemics, and the Novichok attacks - all of which will inform Dr. Harries in her new role as Chief Executive of the UKHSA.
Speaking of her appointment and the pandemic, Dr. Jenny Harries, shared how COVID has informed the way we approach health protection and brought health security into focus; 
With the creation of the UKHSA, we have an unprecedented opportunity to build on the scientific and operational strength that has been developed, learn from the past and further develop strong bonds with health protection leadership from global to local, to ensure we are ready for the challenges of the future.
Dr. Harries will leave her role as Deputy Chief Medical Officer for England in April to become UKHSA Chief Executive.
Speaking of her appointment, Health and Social Care Secretary, Matt Hancock, said;
"Dr Jenny Harries brings huge local, regional and national experience to the role and is perfectly placed to help us not only learn lessons from the COVID-19 response, but to keep us in a state of readiness, primed to respond to infectious diseases and other external health threats."