Shielding for the clinically extremely vulnerable to stop from 1st April
More than 3.79 million clinically extremely vulnerable people in England will be informed they are no longer advised to shield from Thursday 1 April 2021.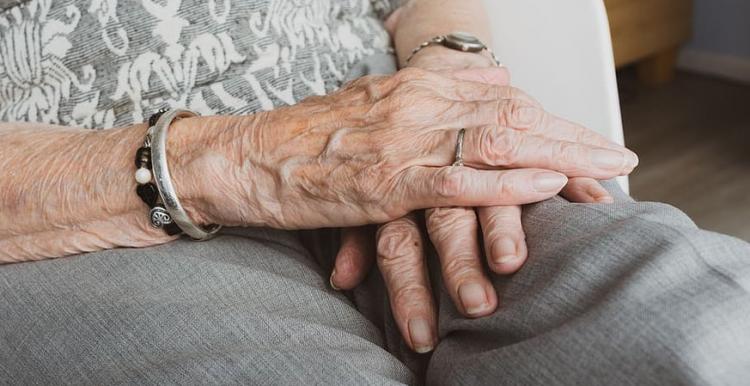 To date, 9 in 10 clinically extremely vulnerable people have been vaccinated with the first dose of a COVID-19 vaccine, and with it, virus rates are continuing to fall. 
As the government's COVID-19 Spring response roadmap continues to drive forward, shielding for the clinically extremely vulnerable will cease on the 1st of April 2021. Those affected will be asked to take extra precautions to keep themselves safe from COVID-19 as documented in the letter below.
Key aspects of the guidance are as follows; 
Until the social distancing rules are eased more widely, it is important that you continue to keep the number of social interactions that you have low and try to reduce the amount of time you spend in settings where you are unable to maintain social distancing.
Everyone is advised to continue to work from home where possible, but if you cannot work from home you should now attend your workplace. Your employer is required to take steps to reduce the risk of exposure to COVID-19 in the workplace and should be able to explain to you the measures they have put in place to keep you safe at work. The Coronavirus Job Retention Scheme (furlough) has been extended until 30 September as has the Self-Employment Income Support Scheme (SEISS). You may continue to be eligible throughout this period.
From 1 April you will no longer be eligible for Statutory Sick Pay (SSP) or Employment and Support Allowance (ESA) on the basis of being advised to shield.
Clinically extremely vulnerable pupils and students should return to their school or other educational settings
COVID-19 vaccinations If you are aged 16 or older, you should already have been offered your first dose of the vaccine. If you have not yet received your first dose, please contact your GP.
Note - The decision to cease shielding is based on scientific data and on the recommendation of the Chief Medical Officer.
Letters will be sent out from today over the next couple of weeks. Those with an email address registered with their GP may also receive an email.