Homecare workers to be tested weekly for COVID-19
Care workers looking after people in their own homes will be offered weekly coronavirus tests from today (Monday 23 November), the government has announced.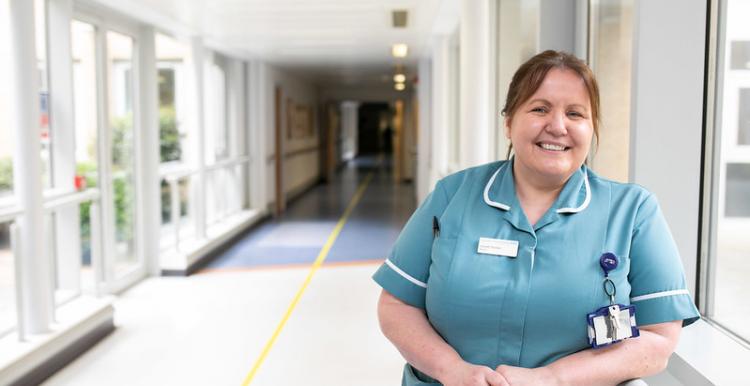 As of today, Registered carers looking after people in their own homes and care providers will be able to access weekly coronavirus tests as part of the government's expansion of mass testing. 
It is hoped that regular testing will give workers peace of mind by picking up on any asymptomatic transmission and protect those they care for.
As our testing capacity continues to expand, I'm glad we're able to take this next step and make regular testing available to homecare workers. Now, as well as having PPE, homecare workers will be able to take a weekly test to check they do not have coronavirus.
Testing asymptomatic individuals will help to identify those who unknowingly have the virus and identify those who test positive and need to self-isolate, this is crucial to break the chains of transmission of the virus.
Care providers will be able to book tests for their staff online from Monday (23 November)
All registered homecare agencies will be contacted with details of how to apply for test kits for their carers next week.
Homecare agencies will be responsible for ordering and distributing tests to all homecare workers for them to conduct at home on a weekly basis, testing on a Thursday, Friday, Saturday, or Sunday. 
For more information on testing for homecare workers, read the guidance on coronavirus (COVID-19) testing for homecare workers.