Volunteer with a B&NES disability rights group
Local Bath & North East Somerset resident, Lara, is inviting disabled people living in the area to be part of a disability rights group and tell us why this is important to her. Find out more.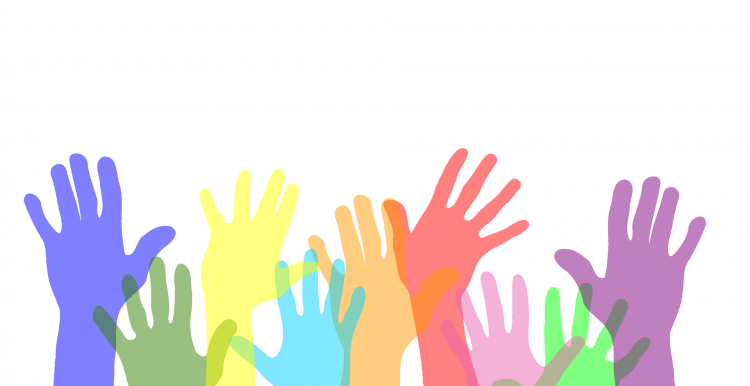 I am Lara, a disabled B&NES citizen. I was born with a very rare, severe breathing condition, I also have a spine condition. My life now, as for so many, is severely curtailed  from having to shield from CV19. Usually, I am very active, and am a qualified, trained artist.
I am looking to recruit a group of disabled B&NES citizens who are passionate about disability rights and health issues. Ideally you will have some experience of, or interest in both.  
Disability rights, is about making sure we in the UK maintain, develop, and keep a rights based culture, instead of being ignored or forced as disabled people to rely on charity and charitable foundations.
I am looking to recruit, physically disabled citizens, and learning disabled people (people with mental health conditions already have a group, that feedbacks to Head of Social work in B&NES)
You will be expected to attend between 4 - 6 Zoom meetings a year to discuss and feedback on different topics related to care and disability in B&NES, and the wider world. These meetings will often be attended by B&NES Head of Social work. When we get out of CV19, we may be able to go to meet in person.  
If you are a Direct Payment recipient, in residential care, and especially those aged under 40, we would like to hear from you. Also, if you were formerly a B&NES Community Champion.
Getting in touch
In the first instance please email Lara at: laravarga@hotmail.com saying a bit about yourself, your interests, and if you have any experience in giving feedback to Social Care agencies, or the council and would like to promote disability rights.