Community Pot Fund: 'Me in Mind' - Bath Area Play Project
At the end of 2018 we invited organisations and groups across B&NES to apply for our newly established ' Community Pot' fund. Bath Area Play Project was one of five applicants to receive funding. They used the money for their 'Me in Mind' project, speaking to children and young people about their mental health. Read more.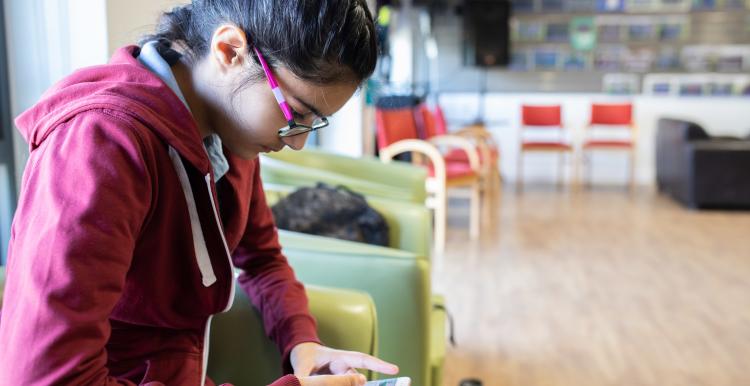 Bath Area Play Project is a small voluntary organisation and registered charity that provides a range of services for children, young people and families as well as support for adults working with children and young people including training.
What is 'Me in Mind'?
'Me in Mind' is a small project which will listen to children and young people about their feelings and emotions in relation to their mental health, feeding into the B&NES Mental Health review. This will include experiences of using mental health support services and how these can be developed to be more accessible to children before they reach a crisis point.
Bath Area Play Project works with many children and young people that are referred to them that don't meet the threshold for CAMHS and because they aren't in school, they can't access some of the school-based services that exist. These numbers are increasing and 'Me in Mind' will enable the voice of some of these children to be heard.
Who do Bath Area Play Project want to speak to?
The target audience will be:
children and young people who are exclusively home educated
school refusers or who have poor school attendance
those who have a learning disability
Views will be gathered in a focus group discussions and one-to-one interviews.
What will we do next?
The project has now come to an end. The findings have been analysed and the report will be published before Christmas.
If you are a child or young person or the parent or carer of a child or young person and want to share your experiences of mental health services in B&NES speak to one of the team.