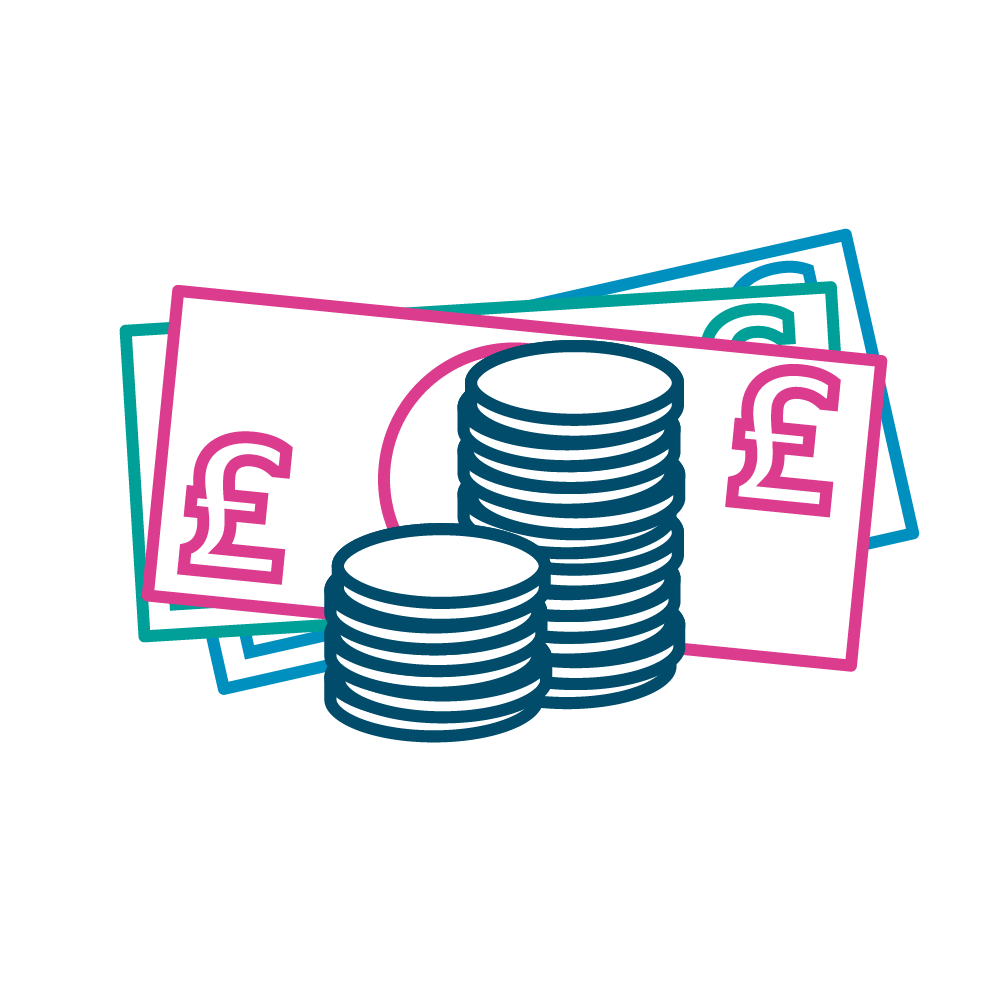 Find out more about our 2020 'community pot' projects
Earlier this year we launched our second small grants programme, inviting local community organisations in B&NES to apply for project funding. We are delighted to be able to share with you that nine organisations successfully applied for funding to help them launch their projects.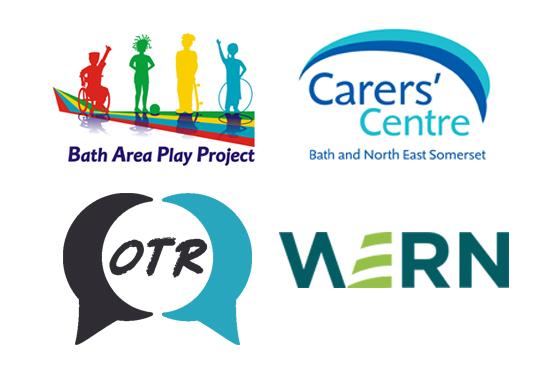 2018/19 'Community Pot' Fund Project
Bath Cares Centre, Bath Area Play Project, OTR BANES and West of England Rural Network (WERN) were all awarded grants from our 'community pot' fund in 2018/19.
They worked on projects which focussed on children and young people's mental health, carers rights and living in rural isolation.