New Integrated Care System to hold their first public board meeting
Health and care organisations from across Bath and North East Somerset, Swindon, and Wiltshire will come together later this month for the first official board meeting in public as the region's new integrated care system.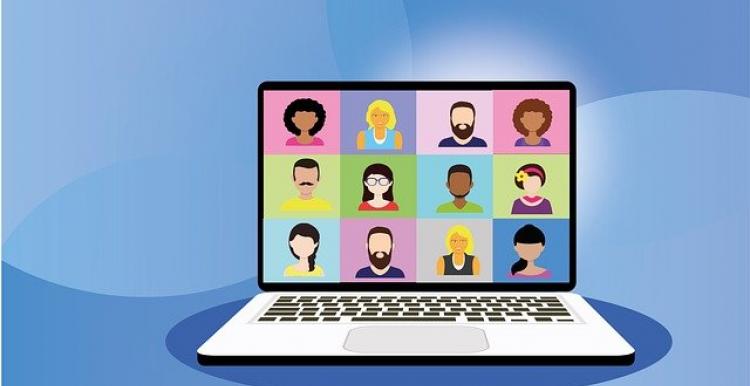 On Friday 28 May the Bath and North East Somerset, Swindon, and Wiltshire Partnership will hold its first public board meeting. The gathering will be held between 9am and 12pm and will see health and care officials from neighbouring organisations gather around a joint virtual table for the very first time alongside an observing audience.
An integrated care system is the bringing together of various providers who service a patient's needs to ensure a more coordinated approach to care. The BSW Partnership was designated as an integrated care system in December 2020 and comprises 17 local health and care organisations, including the region's three acute hospital trusts, mental health trust, community providers, local authorities and voluntary sector.
Speaking in advance of the first public meeting, Tracey Cox, Chief Executive, Bath and North East Somerset, Swindon and Wiltshire CCG, shared the benefits of integrated care for both patients and providers:
"Joined-up working is nothing new, as our health and care organisations had already been working closely together before and during the pandemic, but now partners are keen to strengthen their approaches to joint working and operate as a single collective force.

"The Board provides us with a forum in which a group made up of different organisations has the ability, through unified decision-making, to make change across the whole of our local health and care system."
Those wishing to attend the meeting as observers need to register their interest in advance by sending an email to bswccg.partnership@nhs.net.
The same email address can also be used for any attendees who wish to submit a question to the Board, however, all submissions must be made no later than Tuesday 25 May.
Responses to each publicly submitted question will be read out by the Chair and are published alongside the minutes, which will be available to read in the days shortly after the meeting.
The agenda, associated papers, and other information relating to the BSW Partnership can be found online at www.bswpartnership.nhs.uk.