Wiltshire and B&NES winter opening hours - Dentists and Pharmacies
Service times will change for primary care services over the bank holiday and Winter period. Below are the arrangements for B&NES and Wiltshire.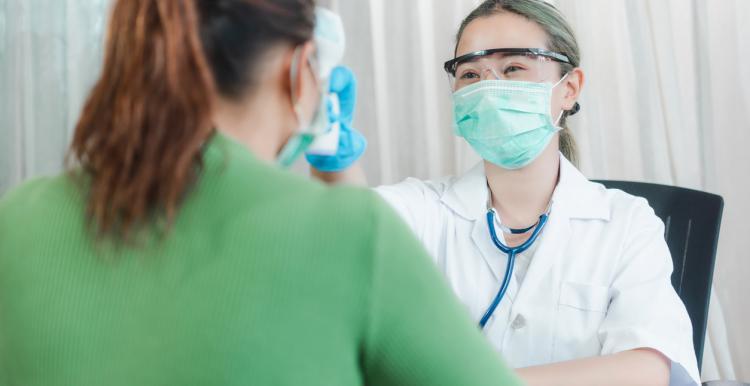 Access to Dental Services  
General Dentistry:  
Patients who regularly attend a specific Dental Practice (for NHS or Private treatment) should contact the practice they normally attend. When that practice is closed an answer machine will provide details about how to contact an on-call dentist for urgent treatment. 
Urgent Dental Care  
Clinics are provided for urgent treatment of dental pain.  Access is by appointment only by calling 111, arrangements will be made for the patient to be seen for urgent treatment only if a problem cannot wait until the next working day.
Details of Practice cover arrangements for the Winter period can be downloaded below. 
Access to Pharmaceutical Services  
Over the holiday period (23 December 2020 – 4 January 2021), pharmacies are open as normal, EXCEPT on the following days:
Friday 25 December 2020
Monday 28 December 2020
Friday 1 January 2021
Download opening hours for the pharmacy in your area below.