Hundreds of people receive life saving COVID vaccine as rollout begins
Hundreds of people received the life-saving Coronavirus vaccine on Wednesday 16th December as the Corn Exchange in Devizes amongst other venues played host to its first phase of patients.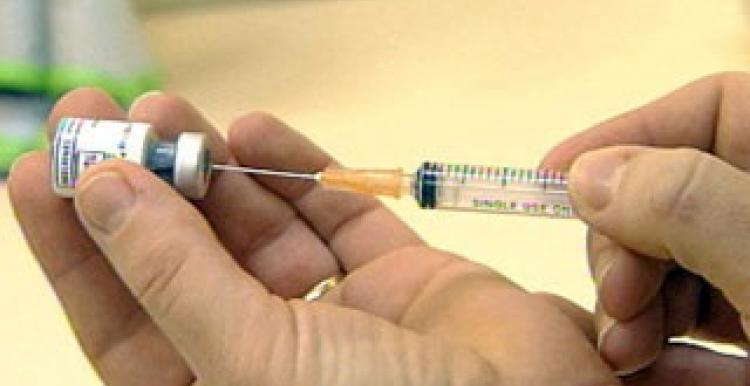 More than 900 people at each site are expected to have been given the recently-approved COVID-19 vaccination by the end of this week.
All patients will have to return for the second dose of the vaccine in approximately three weeks.
We all know there is a long way to go until we can confidently say that coronavirus is no longer a threat, but we've taken the first steps, and it's important to remember that even the most intimidating of journeys start with that first step forward.
Local people are reminded not to attend any of the community vaccination sites, nor their local hospitals or GP practices, without having been invited to do so.
More information about the coronavirus vaccine can be found online at www.nhs.uk