Community Pot Project 2019/20: Swallow Charity
At the beginning of 2020 we invited organisations across B&NES to apply for our Community Pot fund. SWALLOW received funding to support adults with learning disabilities to transition back to 'normal life' after the COVID-19 lockdown. Find out more.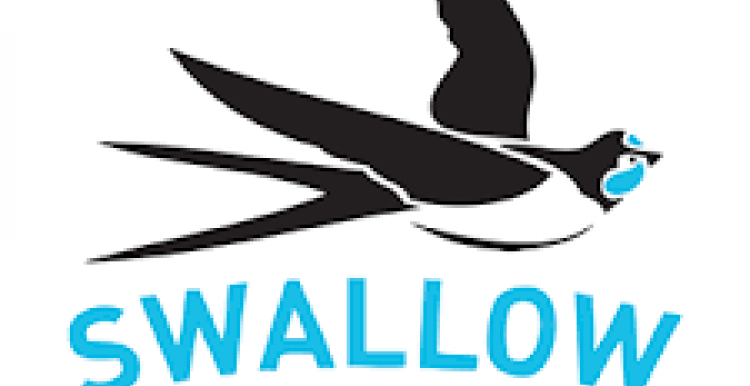 The grant from Healthwatch for a Community Engagement Officer at SWALLOW will be vital to for our members, local teenagers and adults with learning disabilities, as they start to come out of lockdown and re-engage with the community. It will allow us to support them and to reassure them in a very personalised and safe way and start to get back to normal activities.
SWALLOW is a user-led organisation providing support to teenagers and adults with
learning disabilities.
The support includes: independent living skills training, supported housing, one-to-one outreach support in the community, Work Skills Enterprise Scheme which includes craft, horticulture and catering at the SWALLOW Community Cafe and employment opportunities, therapeutic arts activities, sports clubs and social events.
All of their work is in direct response to members' needs and requests.
The aim of the project
Following the coronavirus lockdown our members have spent a great deal of time at home isolated from friends and family. This project will aid the transition back to 'normal' life, encouraging members to get out and about, re-engaging with friends and their everyday activities. It will encourage members to connect within the local community through community led activities.
The output of this project will be personalized, tailored support to its members, teenagers and adults with learning disabilities, by employing a community engagement officer.
The outcome of the project will be to reduce social isolation and to reconnect those involved with this with the local community, their friends and those who could provide ongoing support and activities.
This project will provide a springboard for greater opportunities for our members to re-integrate into the local area, enabling a more inclusive society to develop.