Community Pot Project 2019/20: The Diversity Trust
At the beginning of 2020 we invited organisations across B&NES to apply for our Community Pot fund. The Diversity Trust received funding to improve representation of LGBT+ people across B&NES through engagement work and an 'Out in B&NES' booklet.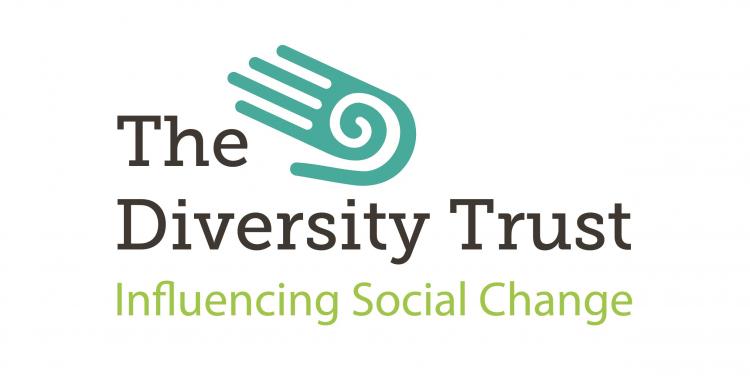 We are really pleased we have been successful in our application to the Healthwatch B&NES Community Pot. We will be focusing our work on engagement with the LGBT+ communities in Bath & North East Somerset to explore health and wellbeing within local communities. We will use the resource to increase our reach with communities, to produce a community asset, and to ensure the voices of local LGBT+ people are heard. We know from our own community-based research, and from nationally published data that health outcomes for LGBT+ people are poorer and fear of discrimination often leads LGBT+ people to not seek help; often presenting later in stages of illness and disease. We look forward to working closely with colleagues at Healthwatch to ensure both communities and services are engaged and health inequalities reduced
The Diversity Trust CIC is a Community Interest Company established in 2012. Their mission is to:
'influence social change to achieve a fairer and safer society'.
The Diversity Trust undertakes a wide-range of audits, consultancy, research, training, policy development, analysis and strategic planning with the public, private, voluntary, community and social enterprise sectors. It is a community-based organisation based in Bristol and Somerset and works across the South and West of England.
The Diversity Trust is an equalities-led organisation. Their Directors, Associates and members are all from equalities communities and all have 'lived experience'.  Their team has representation from Black, Asian and Minority Ethnic (BAME), Lesbian, Gay, Bisexual and Trans (LGBT+) and Disabled communities and are representative in terms of gender.
They have vast experience of advising and researching on Equality, Diversity and Inclusion policies, strategies and practices.
The aim of the project
During the course of this project The Diversity Trust will:
deliver a programme of LGBT+ community-engagement public events leading (if possible) to a sustainable LGBTQ+ network for B&NES,
produce an 'Out in B&NES' booklet - a community asset (printed booklet and interactive PDF), and
attend at B&NES Strategic Partnership meetings to represent the voice of LGBT+ people across B&NES
Talk to us
What are your experiences of using services in BANES? You can speak to one of the team or provide feedback online. Giving feedback, both good and bad, can help improve services. #BecauseWeAllCare