WHY DO WE CELEBRATE PRIDE MONTH AND WHY DOES IT STILL MATTER?
Berkeley Wilde, Director at The Diversity Trust, writes about the history of LGBT+ Pride Month and why it still matters. Read more.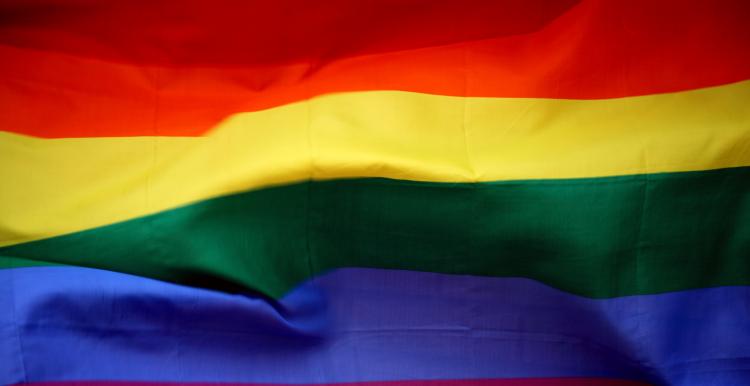 Community Pot Project
The Diversity Trust is one of the recipients of this year's community pot funding. Their project will focus on giving a voice to the LGBT+ community in B&NES.
"We are really pleased we have been successful in our application to the Healthwatch B&NES Community Pot. We will be focusing our work on engagement with the LGBT+ communities in Bath & North East Somerset to explore health and wellbeing within local communities. We will use the resource to increase our reach with communities, to produce a community asset, and to ensure the voices of local LGBT+ people are heard. We know from our own community-based research, and from nationally published data that health outcomes for LGBT+ people are poorer and fear of discrimination often leads LGBT+ people to not seek help; often presenting later in stages of illness and disease. We look forward to working closely with colleagues at Healthwatch to ensure both communities and services are engaged and health inequalities reduced."
Berkeley Wilde, Director, The Diversity Trust CIC
We will be sharing more updates with you about all of the the community pot projects over the coming weeks.
Talk to us
What are your experiences of using health and social care services as an LGBT+ person in B&NES? Speak to one of the team and share your story.