AWP publish a COVID-19 Wellbeing Guide for Bath & North East Somerset
Avon and Wiltshire Mental Health Partnership have published a wellbeing guide put together by one of their service users in Bath and North East Somerset. Read more.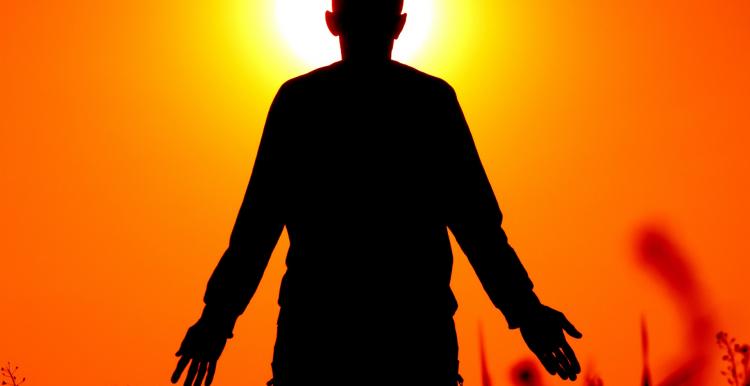 A COVID-19 guide for service users, carers, staff and the general public has been created by a service user in BANES from Avon and Wiltshire Mental Health Partnership (AWP).  
The guide is packed with information about online resources and ideas to support positive mental health and wellbeing during the COVID-19 outbreak.
What's in the guide?
You will be able to find out about the following:
Service changes
Coping with the COVID-19 outbreak
COVID-19 information in other languages
5 Ways to Wellbeing
Mobile apps
Helpful ways to cope with COVID-19
Living in the moment
Daily challenge
Mindfulness
BANES community support
Colouring for calmness
Local and national helplines
Talk to us
What have your experiences been of accessing services during COVID-19? Speak to one of the team and share your story.