The Importance of Health Checks for People with Learning Disabilities
People with learning disabilities are eligible for annual health checks from the age of 14, as well as for free flu jabs. Find out more about what to expect when you go to your GP and what you can do if you are feeling nervous.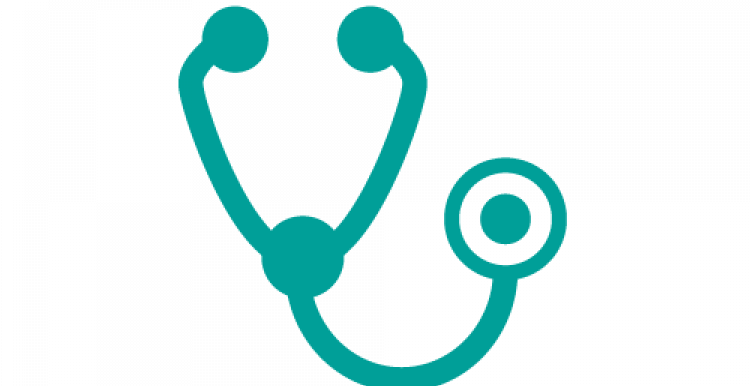 From the age of 14 people with learning disabilities should receive annual health checks from their GPs. Health checks are important to improve the health of people with learning disabilities. There is, however, a low uptake of these services.
Research shows that regular health checks for people with learning disabilities often uncover treatable health conditions.
Most of these are simple to treat and make the person feel better, while sometimes serious illnesses such as cancer are found at an early stage when they can be treated.
It's not scary
A lot of people with learning disabilities don't go to the doctors because they are scared and think it will involve needles.
The doctor will weigh and measure you, do a few tests, and ask you about how you feel.
If you feel nervous, you can ask the doctor to explain everything that's going on.
Flu vaccinations for people with learning disabilities
What is flu?
Anyone can catch flu
Flu is caused by a bug called a virus
Flu can make you, your loved one or the person you care for feel ill
If someone is very ill with the flu they might even have to go to hospital
There are about a million people with learning disabilities in England. Despite being an eligible group since 2015, there has been no significant rise in the number of people with learning disabilities receiving NHS flu vaccinations.
When someone with learning disabilities who is anxious about needles requires a flu injection there should always be consideration of less invasive alternatives. This would include the use of the nasal spray flu vaccine.
If you have a learning disability or care for someone with a learning disability and would like more information about these services or to feedback about your experiences, speak to Pat, Vanessa or Alex.