Care and Supporting Charging Financial Assessment Framework - Your thoughts needed
Bath & North East Somerset Council is proposing to introduce a framework to make sure that residents with eligible needs are allocated funding fairly and in a way that is easy to understand.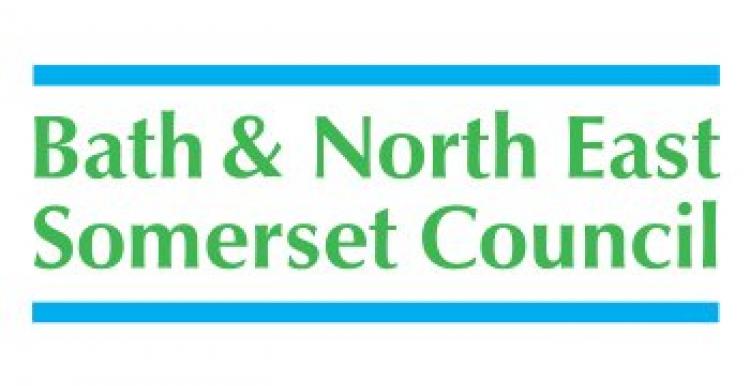 A ten-week consultation, which begins on 24 September 2019 and runs until 3 December 2019, will find out what people think about the proposals for a Care and Support Charging and Financial Assessment Framework and make sure that their views are taken into account before the Framework is finalised.
Currently, approximately 2,100 adults in Bath and North East Somerset are in need of social care services, both in care homes and at home. This is a chargeable service that the council wants to ensure is transparent, consistent and in line with other local authorities. Although there are clear guidelines for councils to follow, some charging decisions are at the council's discretion and it is these that are being examined.
Councillor Rob Appleyard, cabinet member for Adult Services and Health, said:
"It is really important that our residents are treated fairly and that they receive the right service for their eligible needs. With this proposed Framework, we aim to ensure that we provide a transparent and consistent process and allocate our resources fairly to meet those needs. It is also important to ensure we are compliant with current legislation. 
"We welcome people's views on the proposals, so I am encouraging as many people as possible to respond to the consultation, including individuals with care needs, carers and their families, agencies, social workers and anyone who has an interest in adult and social care across Bath and North East Somerset."
There will be drop-in sessions in Bath, Keynsham, Chew Valley and Midsomer Norton in October and November to give the public a chance to give their views. An online survey is available from 24 September at www.bathnes.gov.uk/cas-charging-consultation  and a hard copy of the consultation document at the council's one stop shops and libraries.
Full information on the Care and Support Charging and Financial Assessment Framework, including proposed changes, can also be found through the web link or by emailing CAFAConsultation@bathnes.gov.uk 
Consultation events
We are inviting third sector collegues to share their views on this on 30 September from 1pm - 3pm at Southdown Methodist Church Centre.
The council will be holding various consultation events for members of the public throughout October and November. These are as follows: 
Bath
21st October, 4.30pm – 6pm, and, 6.30pm - 8pm, Brunswick Room, The Guildhall, Bath
6th November, 2.30pm – 4pm and 4.30pm – 6pm, Kaposvar Room, The Guildhall, Bath
Chew Valley
8th October, 10.30am – 12 noon, Village Hall, Compton Martin
Keynsham           
7th October, 6.00pm – 7.30pm, Community Space, Market Walk, Keynsham
22nd October, 6.30pm – 8pm, Community Space, Market Walk, Keynsham
Somer Valley
2nd October, 4.30pm – 6pm and, 6.30pm – 8pm, Council Chamber, The Hollies, Midsomer Norton
3rd October, 2.30pm – 4pm, and, 4.30pm – 6pm, Council Chamber, The Hollies, Midsomer Norton
10th October, 2.30pm – 4pm, Timsbury Hub, YMCA building, Timsbury