Decision made on sterilisation and fertility services in B&NES
This month, the Bath and North East Somerset Clinical Commissioning Group (BaNES CCG) Board decided to make no change to its policy on male vasectomy, but to change its policies on female sterilisation and fertility services.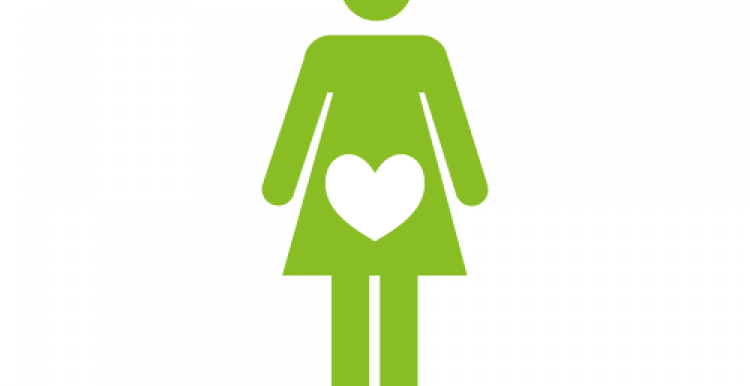 The result comes after a 10 week public consultation on the CCG's proposals to restrict access to the three services.
The CCG was proposing these restrictions because it faces unprecedented financial challenges. This is in common with many other CCGs around the country, as NHS budgets are stretched by a growing demand for services and changing needs among the population. Whilst the CCG is on track to achieve most of the £11.6m of required savings in 2017/18, next year it faces a potential funding gap in the region of £6m.
Taking into account the negative feedback about stopping funding for vasectomies, and the potential for unplanned pregnancies to incur more cost than the cost of the procedure, male vasectomies will continue to be available on the NHS.
Female sterilisations will also continue to be funded in B&NES for women who have exhausted alternative, long-acting forms of contraception. Female sterilisation requires an operation under anaesthetic, and the CCG Board wants to ensure that the small number of women who do request sterilisation have first fully explored other less invasive contraceptive methods with their doctor.
The CCG Board also approved recommendations to change its fertility policy so that:
The female partner receiving treatment must be aged between 23 and 37 years
The male partner of the woman receiving treatment must be aged 55 years or under
The female partner receiving treatment must have a body mass index (BMI) in the healthy range for women wanting to conceive, of 19–30
The male partner of the woman receiving treatment must have a healthy BMI of under 30
Heterosexual couples must have been trying to conceive for at least 2 years where the female partner is aged 35 years or younger, and 1 year where the female partner is aged 36 -37 years.
Those who gave the CCG their views generally supported changing the criteria regarding the age of the male partner and men and women's BMI, in points 2, 3 and 4 above.
In contrast, the majority of people who took part in the consultation disagreed with the CCG's original proposal to lower the upper age requirement for women undergoing fertility treatment to 35 years. During its meeting, the Board took these views into consideration alongside Human Fertilisation and Embryology Authority data that shows pregnancy rates after IVF decline when a woman is older than 35 years. However, this same data shows a more marked decline in treatment success after 37 years, therefore the Board decided to make a revision to the final policy changes by implementing an age criteria of 23 to 37 years for women undergoing fertility treatment.
"The CCG Board has found this an incredibly difficult decision to make, however our financial challenge has forced us to have to consider restricting access to services to protect resources needed for patients who require urgent and emergency care, as well as those in our population with increasingly complex health and social care needs," said Dr Ian Orpen, Clinical Chair of BaNES CCG and a GP in Bath.
"The final policy changes we have implemented reflect a balancing of public feedback, clinical evidence and our financial position."
There was also opposition to the CCG's proposal for a requirement that couples try for two years to conceive, particularly alongside the proposal to reduce the upper age criteria for women. Therefore, the CCG Board has recommended that women aged 35 or younger should try to conceive for two years before being referred for treatment, and those aged 36 to 37 should try for one year.
"The volume of feedback we received – over 1000 individual responses – was a very welcome sign that B&NES residents are engaged with the NHS and want to take the opportunity to have their say in local decision-making.  In fact, we have never received so much feedback before, and want to thank people for taking the time to give us their views," said Dr Orpen.
To see the full results of the public consultation, please visit the CCG website at www.banesccg.nhs.uk and click on the 'Get Involved' pages.