Community Pot Project 2019/20: VOICES
At the beginning of 2020 we invited organisations across B&NES to apply for our Community Pot fund. VOICES received funding to explore the mental health support needs of survivors of domestic abuse and their children. Read more.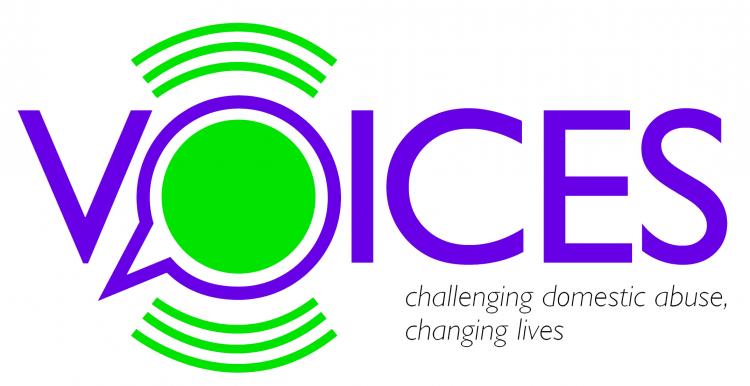 The VOICES team are delighted to have been awarded £5000 from the BANES Healthwatch Community Pot to consult with local people impacted by domestic abuse about how they feel mental health responses to domestic abuse could be optimised and best respond to the needs and wishes of victims and survivors.
VOICES is a Bath based charity founded in 2014 by women who have experienced domestic abuse. 
It provides peer support and recovery programmes specifically for women who are experiencing or have experienced domestic abuse.  VOICES is a platform which enables the voices of victims and survivors to inform and improve service provision, in response to their needs.
What they do:
provides community-based recovery and empowerment programmes for women with experience of domestic abuse: The Freedom Programme and MATES Social Group,
provides a therapeutic and welcoming space for survivors to meet and support one another,
provides 1-to-1 advice and counseling,
offers bespoke training and consultation based on survivor insights, to professionals and organisations, and
raises awareness of the nature and impacts of domestic abuse, and of the needs of survivors and their families.
The aim of the project
VOICES will draw on their expertise of domestic abuse recovery specialists by gathering the views of survivors of domestic abuse of local mental health service provision via a survey.
Women who are abused by a partner are three times more likely to suffer from depression, anxiety or severe conditions such as schizophrenia or bipolar disorder than other women.*
VOICES' specialist counseling service for domestic abuse has revealed a high incidence of PTSD among those seeking help in B&NES. Local access to mental health services, particularly specialist therapy, is narrow and waiting times are extended.
The conditions of the COVID-19 lockdown has sharpened the problem for domestic abuse survivors dealing with mental health challenges. VOICES anticipates a prolonged need for mental health support in the local area.
The aim of this project is to provide domestic abuse survivors with a voice and agency in the development of local mental health provision. It aims to provide local services with a better understanding of gaps and identify ways forward to improve outcomes for domestic abuse survivors.
*British Journal of Psychiatry June 2019